The digital agency that strives to increase your brand awareness online, and get you into the cloud.
By assessing your company's needs from top to bottom, we can accurately pinpoint all that you require to create a successful online presence. From launching your website, to building an effective marketing strategy and recommending software that efficiently runs your business from top to bottom, we have one goal in mind. Increase your online brand awareness and run your business in the cloud.
Cloud Solutions for every need
Software solutions to improve the day to day running of your business. From real-time collaboration, to data and metrics to help you note your top suppliers, the 'cloud' allows you to run your business at any time, from anywhere.
What our clients have to say
We have entrusted Chromesoft over the past year to handle portions of our Search Engine Optimization and Online Marketing
campaigns and they have done an excellent job in all areas. We are not big on outsourcing services, but after speaking and
working with Mark and his Digital Marketing team we are pleasantly surprised and very happy to offer our recommendation.
They have helped us gain online visibility which has resulted in an increase of clients and enquiries. They are knowledgeable
and up to date with all the latest Google changes and challenges which is very important. Our search engine rankings
are better than ever, and we are getting more people contacting us.

Jenni Ogden-Brown
Head of Marketing, Brown Engineering, Zimbabwe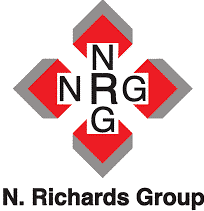 Thanks Chromesoft you were great, transfer went through with no problems, appreciated.

Mark Blanckenburg
N Richards Group, IT Manager, Zimbabwe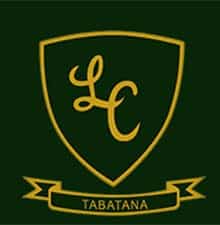 The migration process was smooth with guaranteed support through every step. I'm excited about the tools availed
to us and the support we have received. Highly professional support from this team.

Farai Simoyi
Systems Administrator, Lomagundi College, Zimbabwe